Table of Contents
A Call to the ADA Center Helps a Dance Studio Provide an Interpreter for a New Student Who Is Deaf
Portable Healthcare Rooms Allow Everyone to Remotely Access a Doctor Thanks to the ADA
A Young Man with Down Syndrome Attended His Senior Prom Just the Way He Wanted to
A Pipe Welder Kept His Job with the Assistance of an ADA Center
Health Club Chain Becomes More Accessible for Everyone
A Small-Business Owner Learned That She Did Not Have to Make a Costly Modification to Her Older Building
A Construction Worker Secured a Job Accommodation After a Call to His Regional ADA Center
A Business Owner Learns About Her Rights and Responsibilities in Making Her Office Space Accessible Thanks to the ADA
A Call to the ADA Center Helps a Dance Studio Provide an Interpreter for a New Student Who is Deaf 
A dance studio owner called her regional ADA Center seeking guidance on accommodating a potential student who is deaf and had requested an interpreter. The ADA Specialist discussed Title III (Public Accommodations and Commercial Facilities) and the studio owner's responsibilities to ensure effective communication as a public accommodation. After the call, the instructor contacted a local American Sign Language (ASL) organization who was able to provide an interpreter for each class in which the student participated. Personalized assistance from the ADA National Network guided the dance instructor to best accommodate the new student with a disability.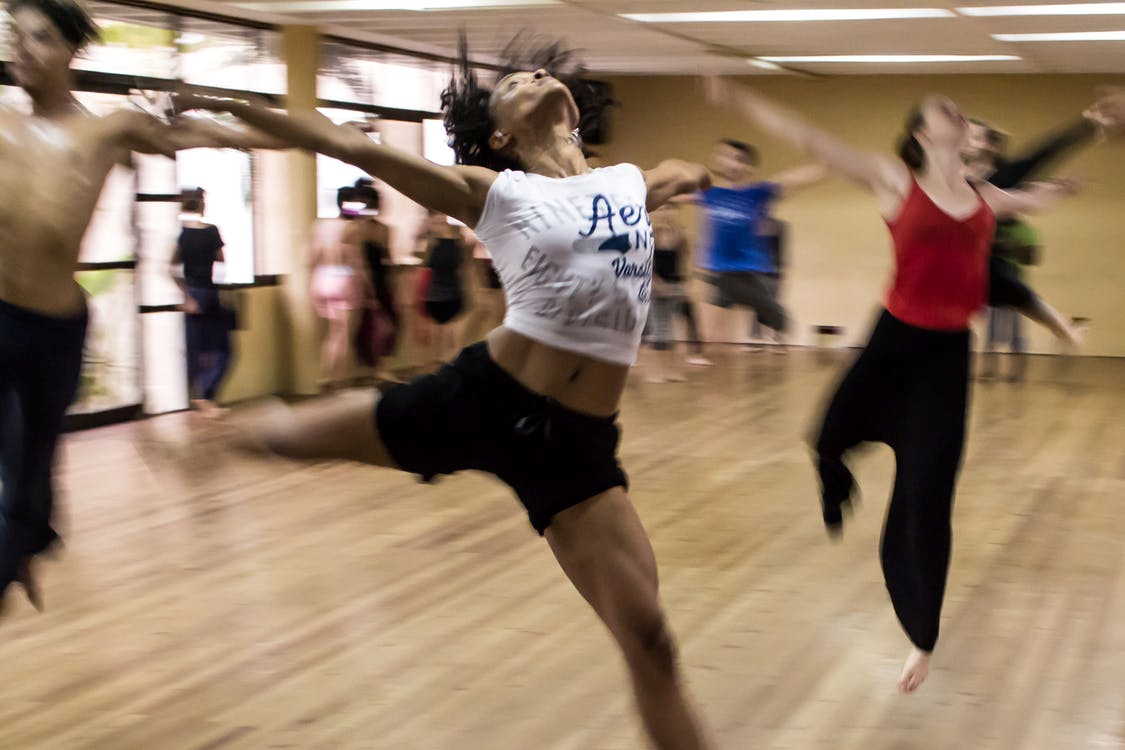 Portable Healthcare Rooms Allow Everyone to Remotely Access a Doctor
A small business owner who designs portable healthcare rooms or "pods" called their regional ADA center and received valuable guidance on how to improve accessibility. The pods are created for individuals who would like to see a medical provider but doesn't have easy access to a clinic. They will be placed in grocery stores and pharmacies nationwide.
Each healthcare pod is equipped with a screen through which people can communicate and interact with a doctor. Originally the designer of the pods intended to include healthcare instruments such as a thermometer and blood pressure cuff, as well as a light and camera, allowing the doctor to perform a remote physical exam. After calling the ADA Center, he received crucial feedback regarding accommodations for individuals with differing disability limitations. For example, some individuals may not be able to grasp an instrument with a closed fist, while others may not be able to transfer into a different chair within the room. He also had to take into consideration communication accommodations for individuals with hearing difficulties and/or low vision. Priority was also placed on allowing individuals fully accessible entry to the pods after booking an appointment.
Using the feedback from the ADA center the owner was able to redesign the pods to make them fully accessible. Examples of changes include easy to grasp medical instruments, the ability to request closed captioning or a video interpreter, a foldable built-in chair allowing better access for wheelchairs, and a physically accessible card reader allowing for pod entry. Thanks to the ADA, over the next two years fully accessible pods will be placed in grocery stores and pharmacies nationwide allowing full inclusion for all.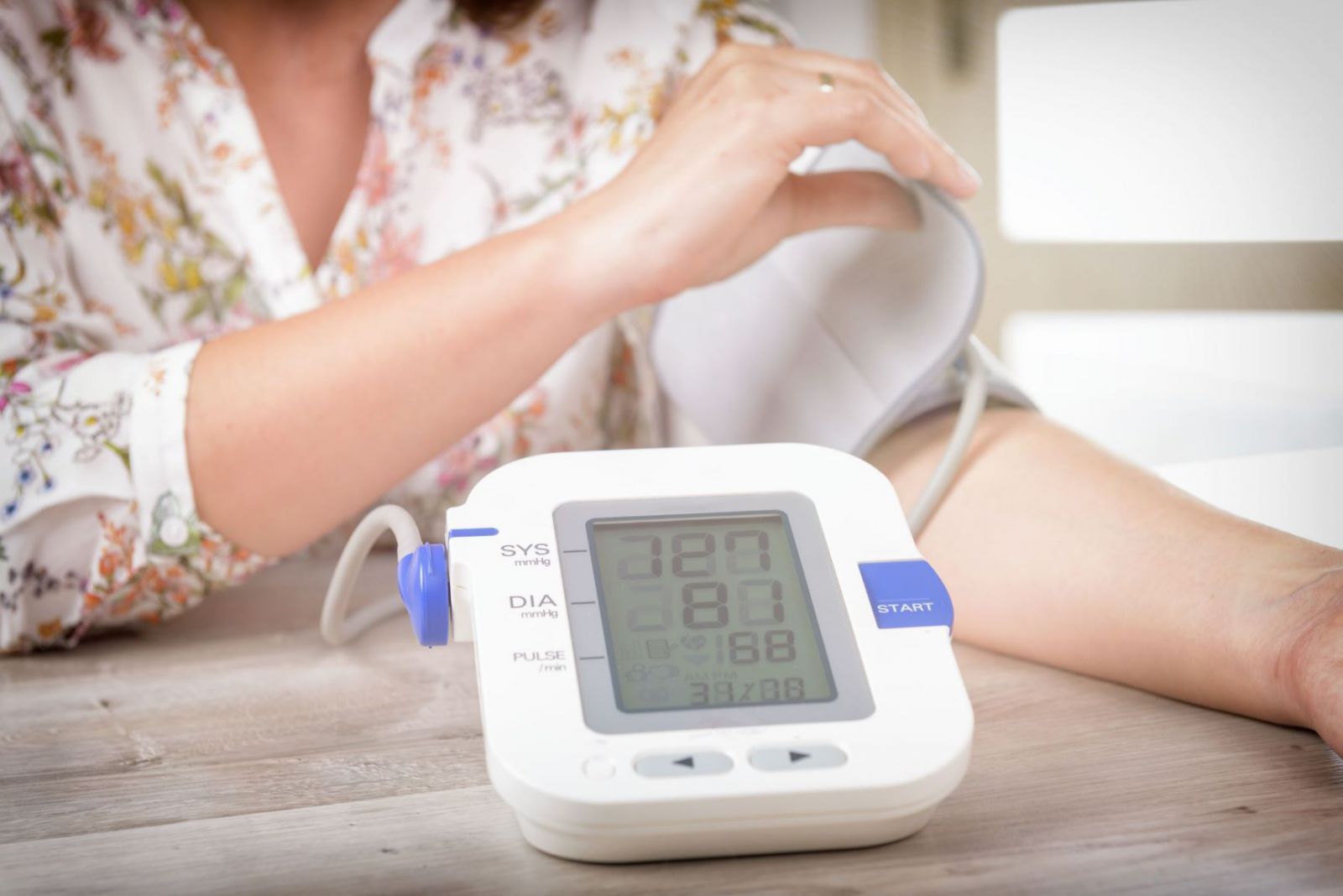 A Young Man with Down Syndrome Attended His Senior Prom Just the Way He Wanted to
Like any other senior in high school, Kevin was excited to go to prom and his father Patrick was going to make sure it would be a memorable night. However, they ran into a roadblock when the school district would not allow Kevin to attend. Kevin has Down syndrome and has an aide that accompanies him, but because the aide was over 21, the school's policy dictated that he would not be allowed to attend a high school celebration. Patrick called the ADA National Network hoping that they could help him resolve this situation. An ADA Specialist advised him to contact the local school district ADA coordinator and superintendent, and also pointed to information needed to file a complaint. Thanks to Patrick's efforts guided by the ADA specialist's advice, the school district gave permission to Kevin and his aide to attend to his high school prom and have a wonderful time!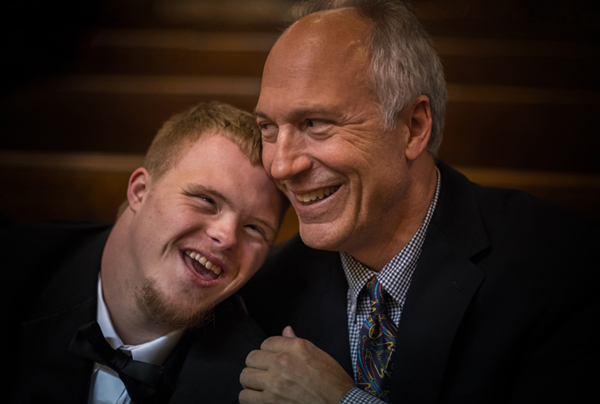 A Pipe Welder Kept His Job with the Assistance of an ADA Center
For the last 10 years a pipe welder who is deaf has successfully worked with his team by communicating with American Sign Language, reading lips, exchanging notes, and using gestures. The company he works for has a contract with a large gas and electricity company, which tests all workers through a certification process. The process recently changed to include an oral portion; gas pipe welders must now respond to verbal questions given by examiners. He failed the test after not responding to the oral questions, even after writing a note asking for a sign language interpreter, which was denied. He called a TA Specialist at one of our ADA centers who advised him to get in touch with his organization's ADA coordinator in order to ensure that it provides effective communication. The organization's ADA coordinator worked with the examiners to educate them on their responsibilities under the ADA. As a result, the pipe welder was able to retake the oral portion with a sign language interpreter and passed, keeping his job as a highly skilled and experienced employee.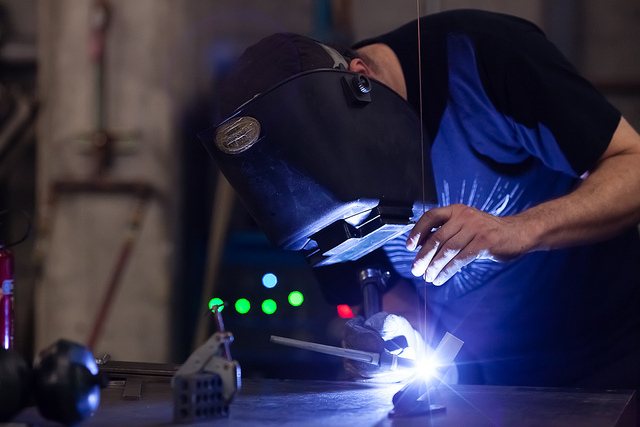 Health Club Chain Becomes More Accessible for Everyone 
Abdi, coordinator of a local branch of a health club chain, emailed the ADA National Network with questions about a week-long camp program designed for children with disabilities it runs. The ADA Specialist who reviewed Abdi's camp brochure caught something that would be problematic: an additional $100 fee for trained counselors that would be available upon request to accommodate children with disabilities. The specialist told Abdi that while they were on the right track to try to accommodate children with disabilities, the camp was obligated to pay the cost of any of those reasonable modifications needed for children with disabilities to participate in camping activities. The ADA specialist also stated that parents should not be charged any additional costs beyond the basic camp fee. The advice prompted the camp to no longer charge additional fees for one-on-one counselors, making the health club chain more accessible for everyone.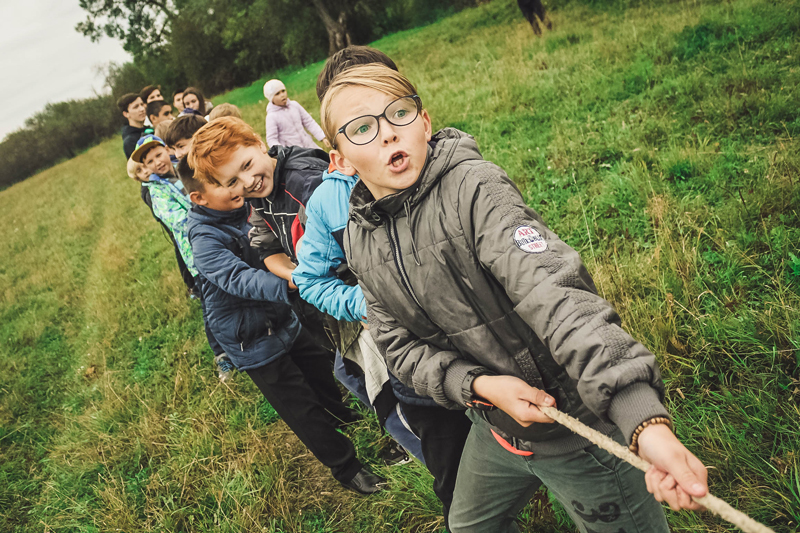 A Small-Business Owner Learned That She Did Not Have to Make a Costly Modification to Her Older Building
Andrea called the ADA national hotline with a question facing many businesses: do they need to modify their bathrooms to meet ADA standards? A knowledgeable ADA Specialist informed her that because the ADA went into effect in 1991, all buildings that were operating before that are required to make accessibility improvements that are "readily achievable," which means that it can be done with relatively little expense and difficulty.
Although she wanted her business to be as accessible as possible, the Business Guide helped Andrea understand that, although highly preferable, businesses are not always required to make their bathrooms accessible – in her case because of the small size of her business and the cost of modifying an older building. The ADA specialist explained that although the law protects the rights of individuals with disabilities, it also incorporates reasonable considerations by businesses and other entities.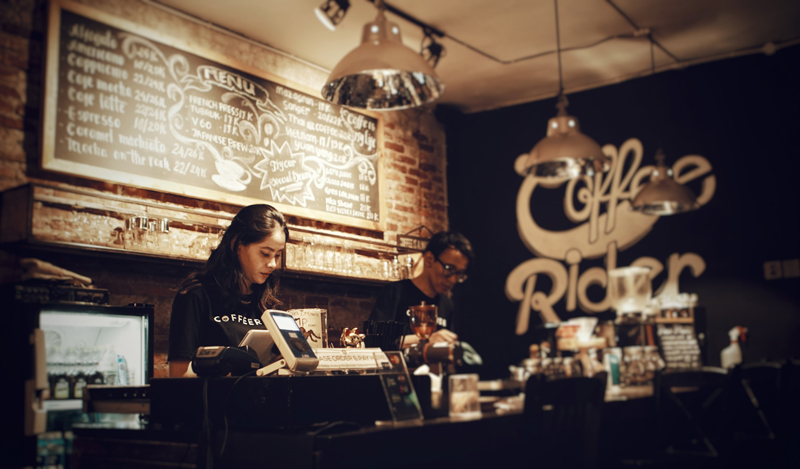 A Construction Worker Secured a Job Accommodation After a Call to His Regional ADA Center
When Jake landed a new construction job, he disclosed being bipolar to his manager and requested a 24-hour notice if he was needed at a site earlier than usual. This would allow him to adjust his medication beforehand in order to drive safely. 
Although the company agreed to this accommodation, he was cited for being late more than once. Jake called his regional ADA center and was advised that a good first step would be to contact human resources to see if they could work things out. 
In the end the company not only reaffirmed his accommodation but made sure to provide a hotel when sites were more than two hours from his home, which has helped him to show up on time as well as has required less driving. The advice left Jake empowered with the knowledge he needed to tackle the barriers he was facing thanks to the ADA.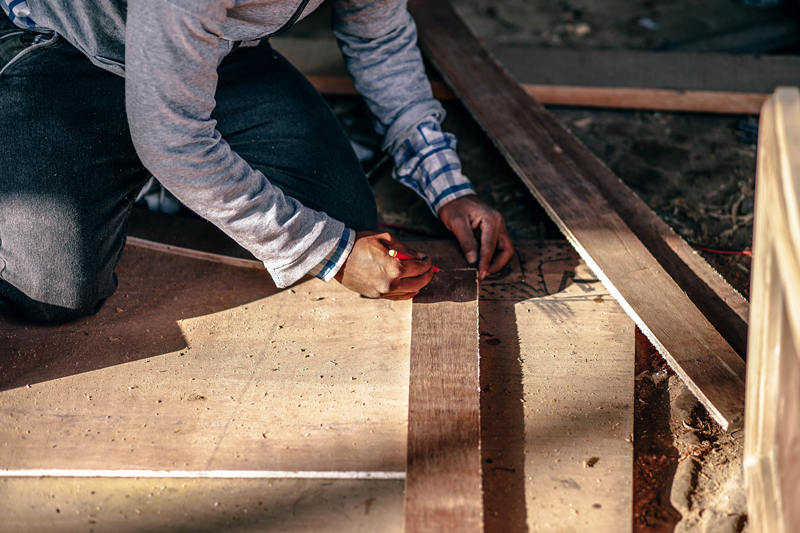 A Business Owner Learns About Her Rights and Responsibilities in Making Her Office Space Accessible Thanks to the ADA
Sarah works for a business that is comprised of basement warehouse and upper-floor office space. Her business is leasing the spaces from a building owner ­­­who is responsible for most of the accessibility issues and being up to building code. But as Sarah understands it, her business needs to make sure the space is physically accessible. Consequently, she was wondering what they need to do in order to do so. To get answers, she called one of our regional ADA centers.
Our ADA specialist and Sarah discussed how she might make structural changes for an employee as a reasonable accommodation. The ADA specialist also emphasized that while the building owner may be responsible for making the building accessible as a whole, Sarah's business has an obligation to be located in an accessible space. Thus, if an employee or client with a disability comes into her shop and cannot access it, it may become her problem, because she made the choice to set up in an inaccessible location. Sarah understood and set up a call with the building owner to make accessibility improvements to the space.