The Mid-Atlantic ADA Center serves Delaware, Maryland, Pennsylvania, Virginia, West Virginia, and the District of Columbia.
Hospitality Initiative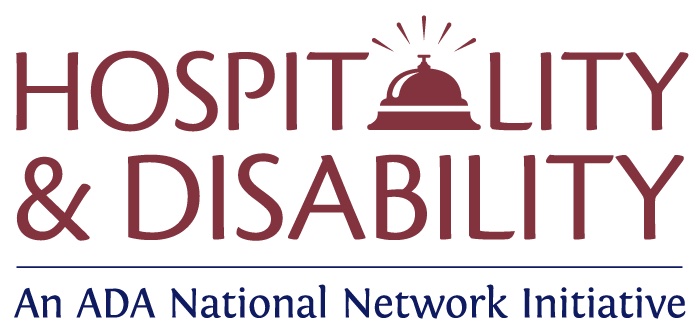 The Mid-Atlantic ADA Center leads this national initiative to improve access and opportunities within the hospitality industry, including hotels and restaurants. Resources available to enable these businesses to improve customer service include staff training materials, "Serving Customers with Disabilities," and a 20-minute film titled "At Your Service," featuring individuals with disabilities talking about how they would like to be treated as customers. The film and short preview are available in English, Spanish, captioned, and audio-described versions.
The Accessible Meetings, Events and Conferences Guide is a free, comprehensive online resource that outlines requirements and best practices to facilitate inclusive meetings and events. The guide offers helpful information on holding in-person events, including tips for choosing a site, planning for accessible presentations and materials, finding resources for communication access services such as sign language interpreters, arranging accessible seating and food services, accommodating personal assistants and service animals, and more. The guide also includes a section on how to conduct accessible virtual meetings.
Training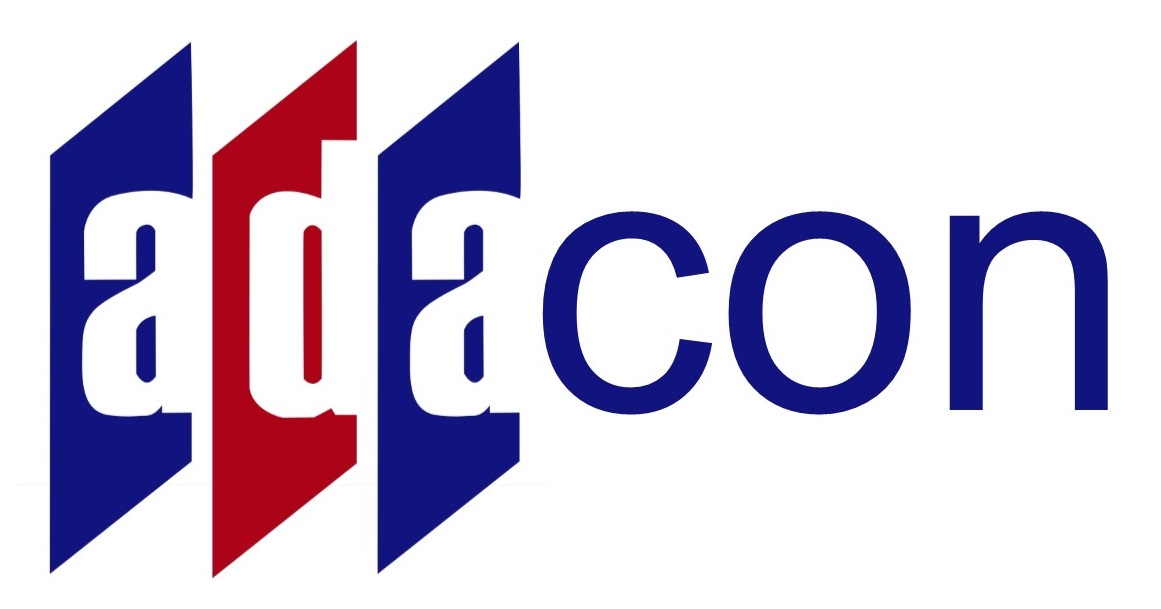 The Mid-Atlantic ADA Center provides a variety of training programs, including both in-person and virtual workshops and presentations, webinars, web courses, and an annual conference featuring dozens of sessions on a wide range of ADA and disability-related topics, which draws participants and expert speakers from across the country.
Resource Networks
The Mid-Atlantic ADA Center supports Resource Networks designed to build ADA capacity throughout the region by delivering training, providing resources, and facilitating networking opportunities for targeted groups.
The Community Partners Network (CPN) includes disability- and aging-related organizations in local communities.
The Title II Network includes ADA Coordinators and others who work to implement the ADA within state and local government agencies.
The ADA Leadership Network (ADA-LN) works in collaboration with other regional ADA Centers to deliver train-the-trainer sessions that prepare and support local trainers to deliver ADA training in local communities.
Research
The Mid-Atlantic Center and its research partner, the University of Maryland, conduct a variety of research projects on ADA issues, such as how employers and workers with disabilities manage workplace accommodations, transition to post-high school life for youth with disabilities, ADA case law, and aging with disabilities.