The Northwest ADA Center serves Alaska, Idaho, Oregon, and Washington.
---
Partnership with Washington State Department of Corrections
Since 2013, the Washington State Department of Corrections (DOC) has partnered with the NW ADA Center to provide advice, consultation, and technical assistance with a comprehensive Title II survey all programs and facilities within the prison system.
The NW ADA Center staff created a customized comprehensive accessibility audit checklist for corrections and detention facilities and assisted in audits of 9 of the largest prisons in Washington State.
The Center also provided training and on-site assistance in the larger physical facility surveys and consulted and advised on program access matters in several facilities.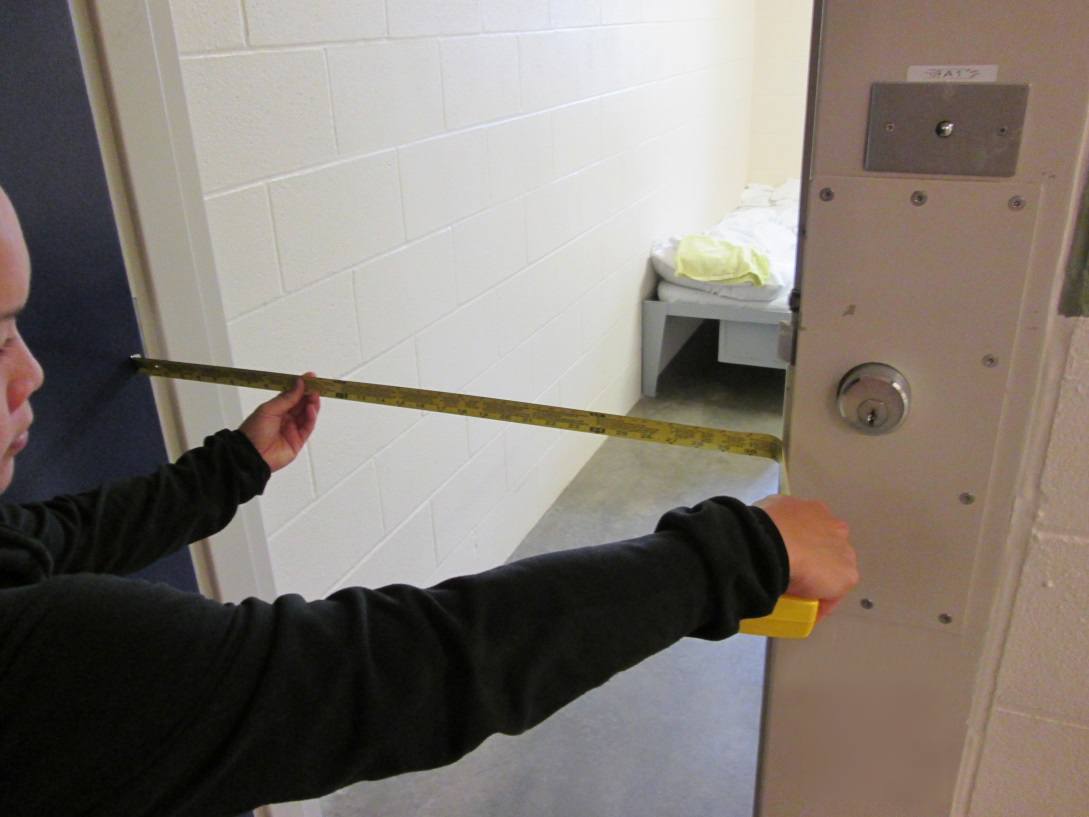 Surveys of all 13 prison facilities were completed on time and on budget.
The ultimate goal of the project is for DOC to create a comprehensive, statewide ADA Title II Transition Plan.
The DOC appointed a NW ADA staff member to be part of the WA State DOC ADA Steering Committee to review any related ADA issues, progress, and improvement projects.
The NW ADA Center and the Center for Technology and Disability Studies at the University of Washington are collaborating with WA DOC on a five-year, NIDILRR-sponsored project that aims to:
increase awareness and knowledge of Traumatic Brain Injury (TBI) by front line staff;
improve interactions between front line staff and offenders with TBI;
and improve interactions between community corrections officers and offenders with TBI during transition to community.
Partnership with Aging and Disability Services Resource Network
The NW ADA center joined a new partnership with Community Living Connections (CLC) Network in 2015. CLC is the Washington chapter of Aging and Disability Resource Centers (ADRC), a federal initiative led by the Administration for Community Living and Centers for Medicare and Medicaid Services.
The main goal of the CLC is to provide easy access to information, referral, one-on-one counseling, care coordination, and public programs for older adults and people with disabilities.
The NW ADA Center will provide Disability Language and Etiquette training to many of ADRC's staff Outreach to other Aging and Disability Resource Centers in the region is currently underway.
Community Engagement Initiative
The NW ADA Center Community Engagement Initiative (CEI) works with Centers for Independent Living (CILs) or similar organizations to focus on accessible healthcare in small towns.
Past CEI efforts took place in Grants Pass and Pendelton, OR. The Center wrapped up its latest CEI effort in Bellingham, WA in October 2015, and will begin another project in eastern Washington or Idaho in the coming months.
CEI events include town hall meetings and forums with individuals with disabilities and professionals to identify health care access issues in these communities. Each CEI effort has shown progress working with the community, and partnerships have been maintained.
For more information, read the ADA Implementation Highlight on page 26.
Washington State Libraries Training
In 2015, NW ADA Center staff traveled to 11 libraries in the Washington State Library system to provide disability language and etiquette training to library personnel.
NW ADA Center also offers training on disability language and etiquette through a self-paced webcourse. This webcourse is suitable for staff within any type of organization that serve the public.
For more information, visit our web course page, Respectful Interactions: Disability Language & Etiquette.