Aditya Ganapathiraju
ADA Knowledge Translation Center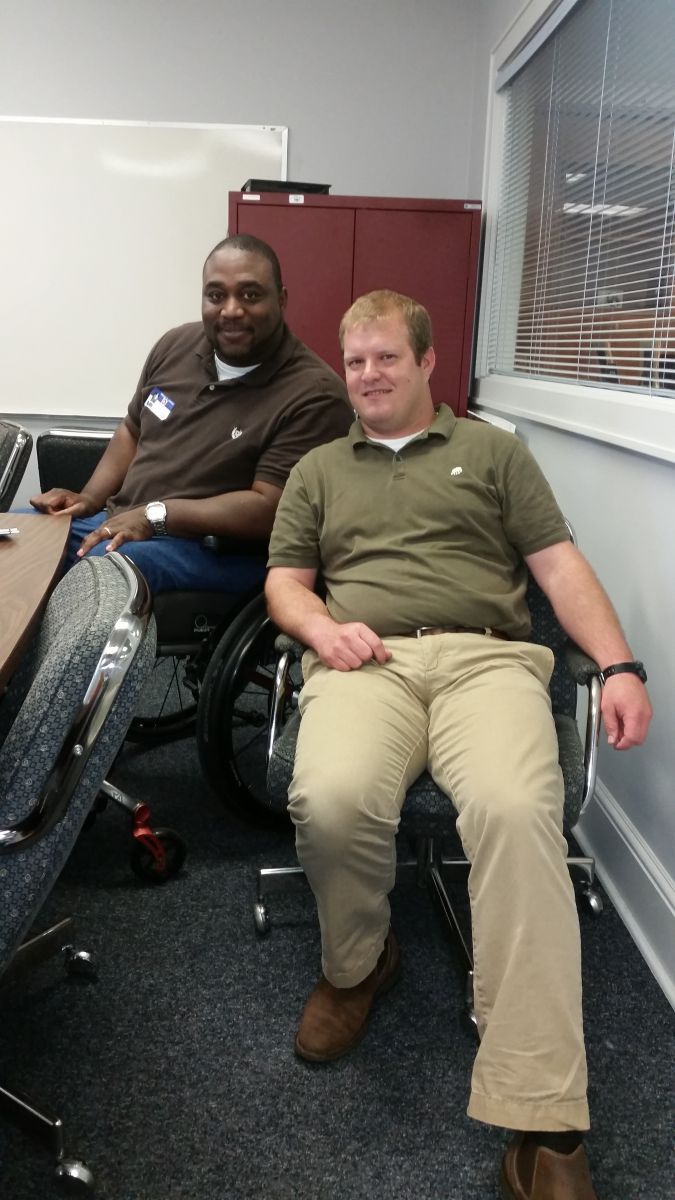 Halfway between the Mississippi's Gulf Coast and its state capital of Jackson lies the thriving city of Hattiesburg, known as the Hub City of the South. In June of this year, the US Conference of Mayors named Hattiesburg, along with Boston, the "Most Livable" cities in the nation. This award recognizes the city's commitment to improving the quality of life of its inhabitants.
Hattiesburg's dedication to serve all of its citizens, especially those with disabilities, has been a consistent aim stretching back to the mid-90s, when it began working towards full compliance with the Americans with Disabilities Act. City officials refused to settle for just meeting the minimum standards required by the ADA, and instead chose to go above and beyond the letter of the law to meet the spirit of the ADA as well.
"Hattiesburg is determined to be welcoming and fully accessible to people from all walks of life," notes Christy Dunaway of the Southeast ADA Center, "especially individuals living with a disability."
So how does a city surpass the minimum standards to become more fully accessible? By engaging the disability community to develop strong relationships capable of producing well thought out and lasting results.
City Partners With Disability Community
Living Independence for Everyone (LIFE) of Mississippi has served as the state affiliate for the Southeast ADA Center since 1996. In 2002 it developed a Cooperative Agreement with the City that sought to "ensure full compliance and equal access for all citizens with disabilities," according to Dunaway.
The city provided LIFE with office space and resources while LIFE provided advice and guidance regarding ADA compliance and accessibility issues. In 2008, LIFE was asked to serve on the City's Site Plan Review Committee, which met weekly to discuss all new construction, remodels, and street and sidewalk projects.
"Our core belief is that everyone should be considered a vital part of the community" - Mayor Johnny Dupree.
The city's Director of Engineering Lamar Rutland, met with accessibility specialist Dwight Owens, an AmeriCorps member  with LIFE of Mississippi, LIFE's ADA consultant Christine Woodell, and Christy Dunaway from the Southeast ADA Center. Owens remembered that Woodell and Dunaway were "very pleased" to learn about the city's goals and proposed projects. Rutland informed the group that the city was planning to designate up to $200,000 each year until 2027, to achieve the goal of full accessibility in Hattiesburg.
Concrete Steps Towards Full Accessibility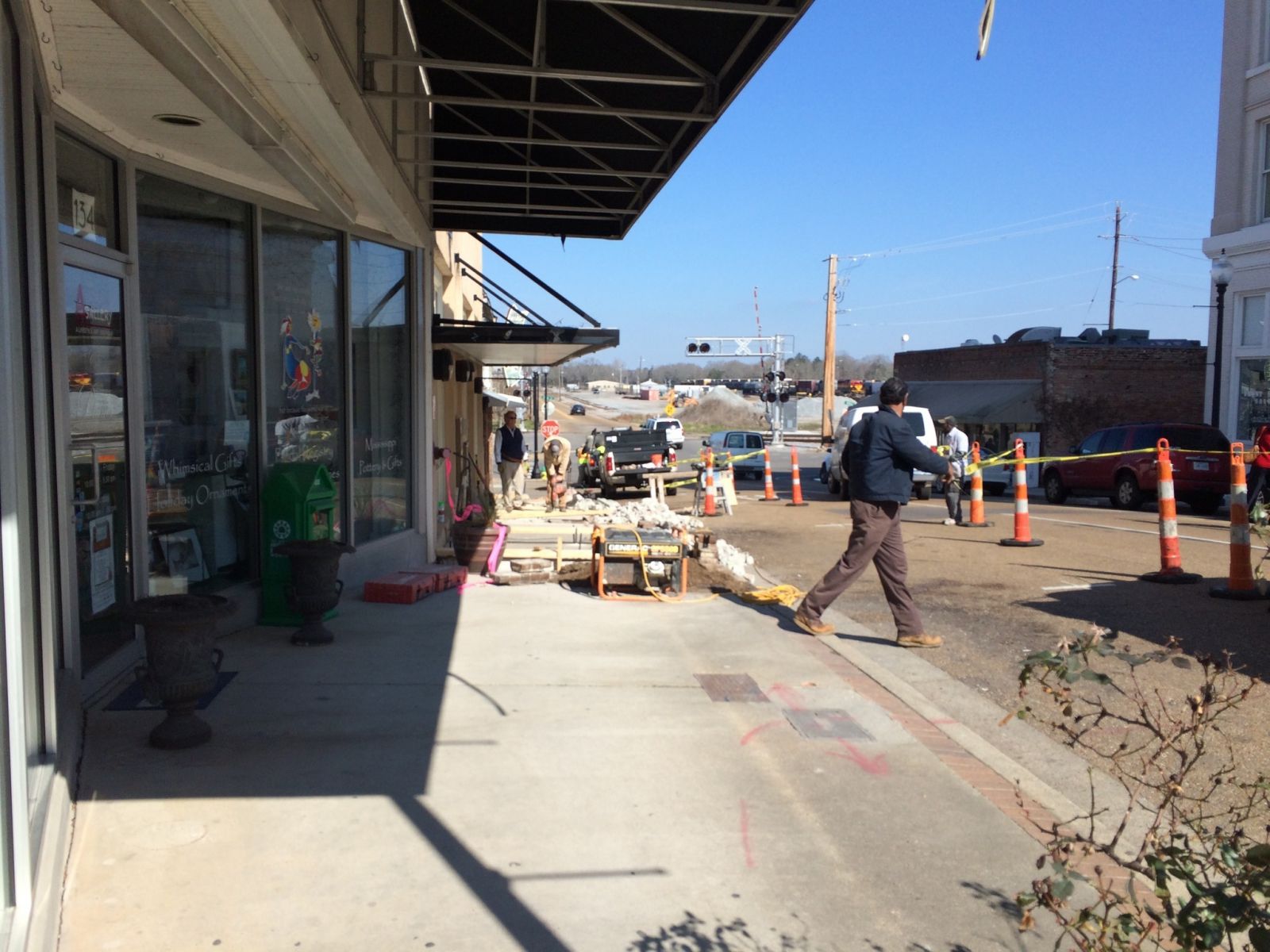 Starting in 2015, work began to ensure accessible paths of travel throughout the city by focusing on repairing and modifying any sidewalks that did not meet ADA standards. The process includes adding curb cuts where needed for wheelchair access, repairing breaks and cracks on concrete pathways, and making sure all slopes were no more than a 1 inch rise for every 12 inches traveled, in accordance with ADA guidelines.
"Our core belief is that everyone should be considered a vital part of the community," said Mayor Johnny Dupree. "If we are guided by that core belief, individuals—regardless of their physical ability—will be able to enjoy all the benefits that come with being a citizen of Hattiesburg." - Mayor Johnny Dupree.
 Mayor Dupree has been "very enthusiastic and proactive" throughout the process, said Owens. He even spent the day navigating the city using a wheelchair, traversing the city's ramps and curb cuts, and riding its public transit buses. That personal experience allowed him to see firsthand why things like fixing cracks in sidewalks and proper slope angles were so important.
Hattiesburg's remarkable story shows what can happen when government and disability advocacy groups work together to go above and beyond the letter of the law to ensure access for all.